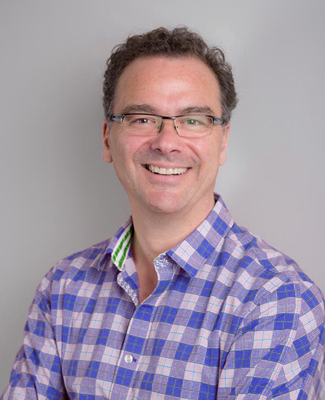 Whether it's for print or the web, we love marketing. Today we're focusing
on getting you more business by maximizing your exposure online. With all
the marketing opportunities today, a person could fill their day updating across all platforms.
With just one click, tBox Studios integrated online marketing solution is designed to keep the leading social media platforms updated with your advertising. Are you ready to increase your sales & conversions? Start driving more traffic to your website and call us today!