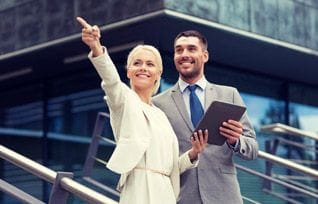 What's possible with tBox Studio's business management toolbox?
With tBox Studio you will have an all-in-one solution for your business. With one single login you'll be able to manage everything from your website, to your email marketing.
tBox Studio is a leading Canadian software developer focused on result-driven websites and quality internet marketing tools for small to medium businesses.